I started writing this blog about my semester in Jordan in order to keep my friends and family updated on my whereabouts.
I had set off to study in the Middle East during a time of great change, both positive and negative. It was a time of hope, when dictators fell and corrupt regimes collapsed. Yet, it was also a time of uncertainty and violence. Through this blog, I wanted to bring the events playing out in the region to life and share my experiences with others so that they could gain a glimpse of Jordanian culture through my eyes.
I had hoped that through my stories and anecdotes, I might even help people  dispel commonly held stereotypes and misperceptions by learning something about the multi-faceted, dynamic and mysterious Middle East.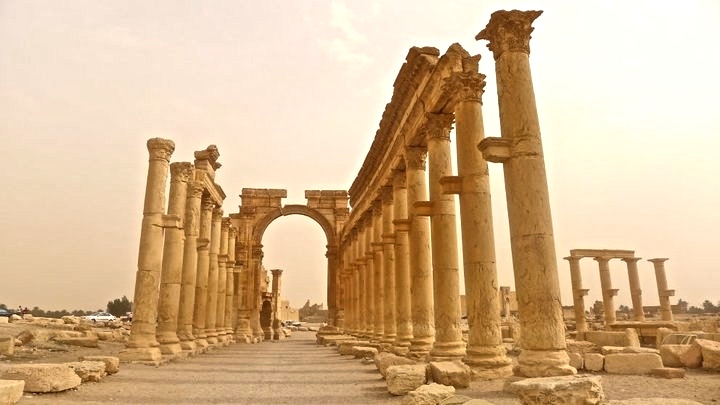 Most people can attest to the fact that I am horrible at keeping in touch while away from home. This blog is my attempt to mitigate that.
More recently, this blog has become a place where I can gather my thoughts and impressions of different countries. After a spending a semester in Jordan and a year in Namibia, I realize how valuable this blog has been for me to reflect on my experiences and relive the amazing time I had. As I continue to travel, work, or live abroad in the future, this blog will be the platform from which I share my experiences with others, keep a record of my thoughts, offer travel advice and, hopefully, inspire others to explore the world.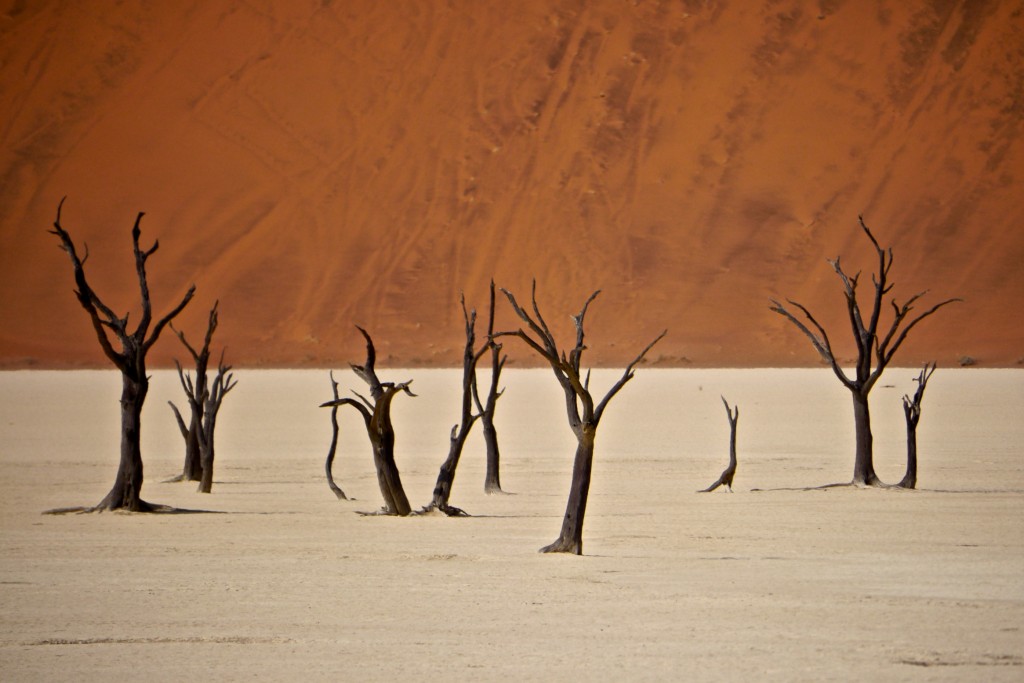 The ideas and observations in this blog are entirely my own and do not reflect the positions and opinions of either CIEE, WorldTeach or the airline that I currently work for.