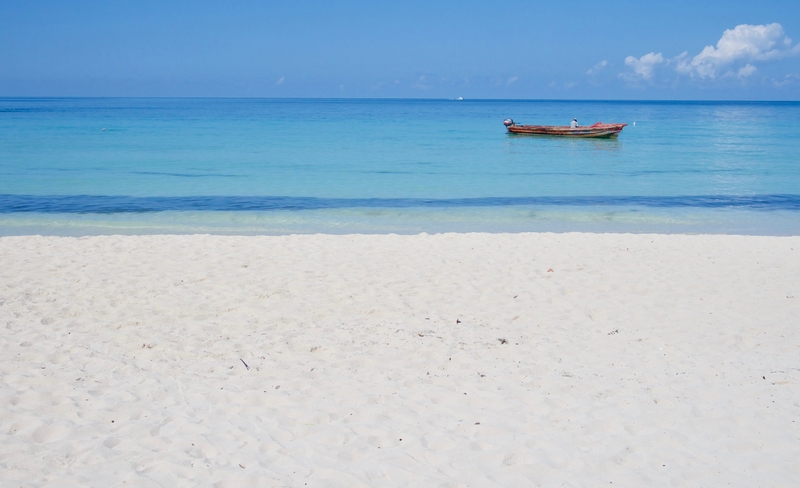 Jamaica on a Budget: Negril and Montego Bay
Ever since I became a flight attendant and began flying standby, I'd dreamed of showing up at an airport, checking the departure board, and choosing a destination based on availability. So over a long Thanksgiving weekend in November, Dan and I did just that; we packed our bags, headed to Atlanta and found ourselves on a flight to Montego Bay, Jamaica, a mere seven hours later.
Like its Caribbean neighbors, Jamaica is known for its turquoise water, its pure white sand and its balmy weather. It is an island paradise, where sun-seekers and beach-goers flock in winter months to escape the northern cold. Jamaica is a place of postcard-perfect dreams. It is a land where palms sway gently to the beat of Afro-Caribbean music and aromas of fragrant spices fill the air.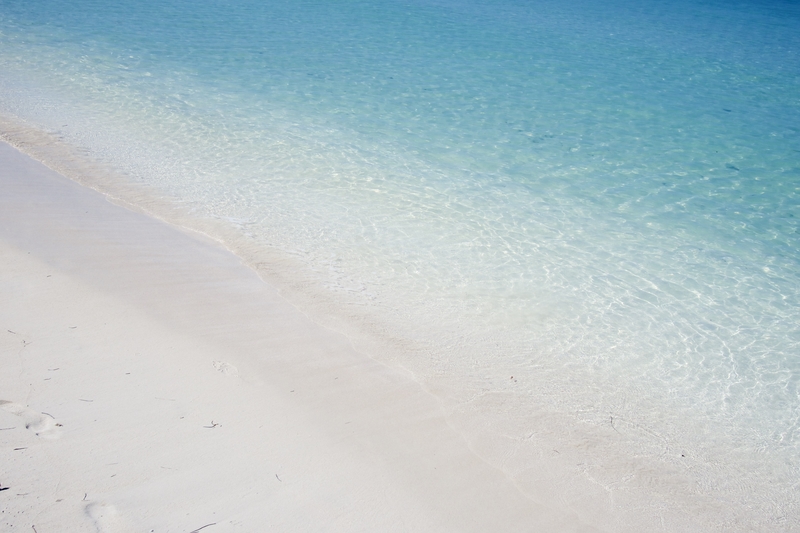 Budget Travel in Jamaica
Jamaica is a popular honeymoon destination that has marketed itself as an all-inclusive getaway. As with nearby St Maarten and St Lucia, high-end resorts litter the island and cater to wealthy travelers.
Yet, despite its promotion of luxury travel and its absence from most backpackers' itineraries, Jamaica has all the key ingredients of a budget holiday destination. During my long weekend in Negril and Montego Bay, I found that traveling to Jamaica on a budget is not only possible, but it is also relatively easy.
In fact, Jamaica is one of the cheapest islands in the Caribbean. A smattering of guesthouses and hostels abound, local food is delicious, and and a comprehensive bus system links the island's larger towns.
Dan and I spent three full days in Jamaica, excluding travel time. For the first two nights of our vacation, we stayed at the Westender Inn outside of Negril. The hotel sits above a series of rocky cliffs, past the popular Rick's Cafe. For two nights, we were able to enjoy luxurious Caribbean living at an inexpensive price. Our hotel cost us $60 per night. Complete with a small landscaped garden, free shuttle service to Seven Mile Beach, an oceanside bar and three infinity pools, our hotel gave Dan and I the illusion of an exclusive beach vacation.
For our third night in Negril, we chose to stay at the Roots Cafe Rooms on Seven Mile Beach. Facing a stretch of sparkling sand, the Roots Cafe offers basic oceanside bungalows at unbeatable prices.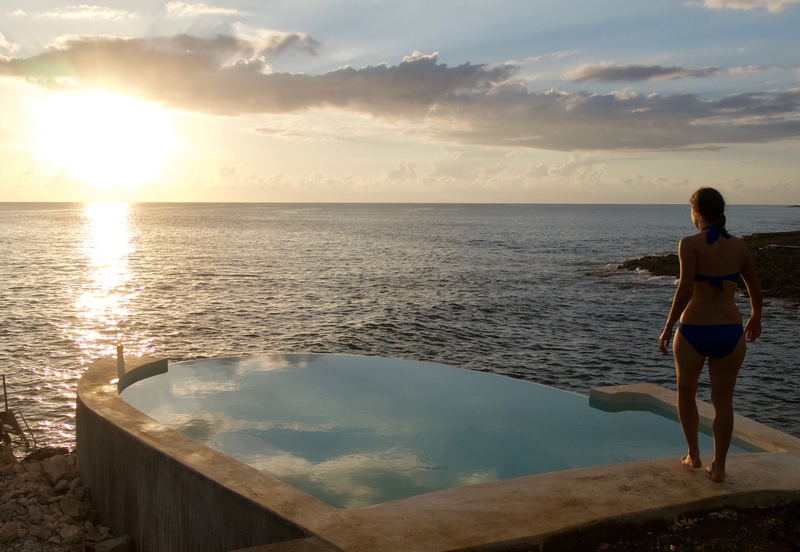 Negril: Home to the Glorious Seven Mile Beach
Aside from an evening in Montego Bay, Dan and I spent most of our Jamaican vacation in Negril. Jamaica's ultimate luxurious getaway, Negril is graced with one of the most beautiful beaches in the world. Negril's claim to fame is the glistening Seven Mile Beach–a strip of sand that, despite its name, stretches for four glorious miles.
Seven Mile Beach is often regarded as one of the best beaches in the Caribbean. Comparable to Veradero Beach in Cuba or Shoal Bay Beach in Anguilla, Jamaica's most beautiful beach is an uninterrupted stretch of glistening white that fades into the turquoise Caribbean Sea.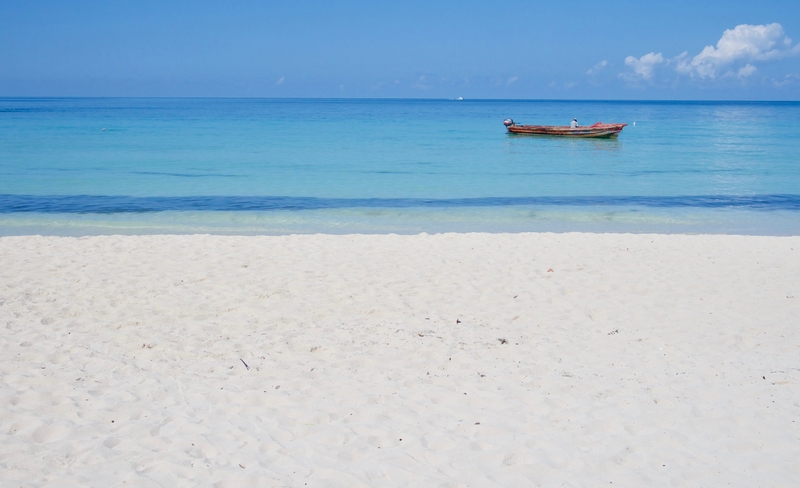 We spent the entirety of our first day in Negril lounging around Seven Mile Beach and floating in its crystalline waters. Despite being one of Jamaica's most popular attractions, Negril remains a laid-back place, full of local eateries and independent hotels.
For lunch, we heeded the advice of locals and ate a heaping plate of Jerk Chicken at Best in the West.
In the evening, we headed to Rick's Cafe for a cocktail at Negril's most famous establishment. Aside from Seven Mile Beach, Negril's most popular tourist attraction is a bustling restaurant that dates back to the 1970s. Located at the top of a 35-foot high cliff on the far west end of Jamaica, Rick's Cafe boasts uninterrupted sunsets and views over the vast Caribbean Sea.
Watching the cliff-jumpers at Rick's Cafe is one of the most popular things to do in Negril. The cliff jumpers–an assortment of men, women, locals, tourists and children–dive off of a series of platforms into the sea below.
Though it is touristy, overpriced and (in my opinion) a bit overhyped, Rick's Cafe is a Negril institution that merits a sundowner.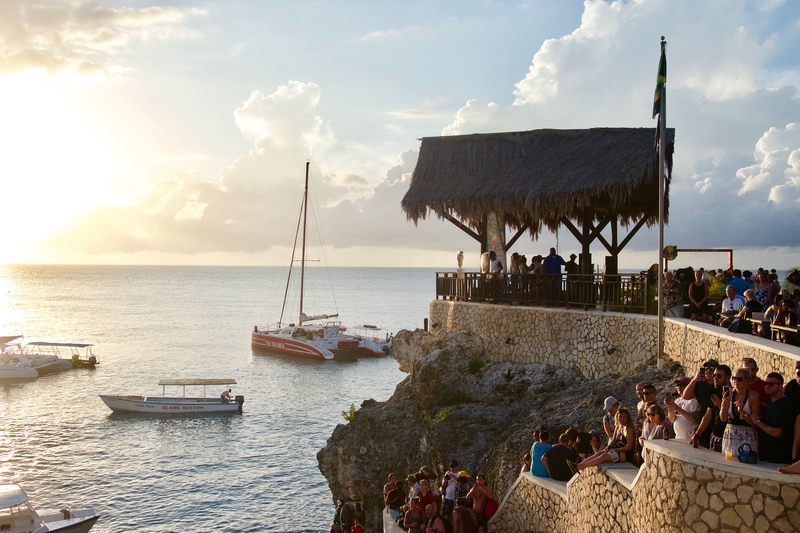 We had expected to spend the following day in Negril exploring some of the country's inland attractions. But a combination of needing to rent a car and Seven Mile Beach's magnetic pull, meant we spent our second day in paradise much like we'd spent our first.
During the day, we swam, dug our toes in the sand and strolled the length of Seven Mile Beach in search of solitude.
In the evening, we sat on the shore and watched the fiery sun dip below the horizon.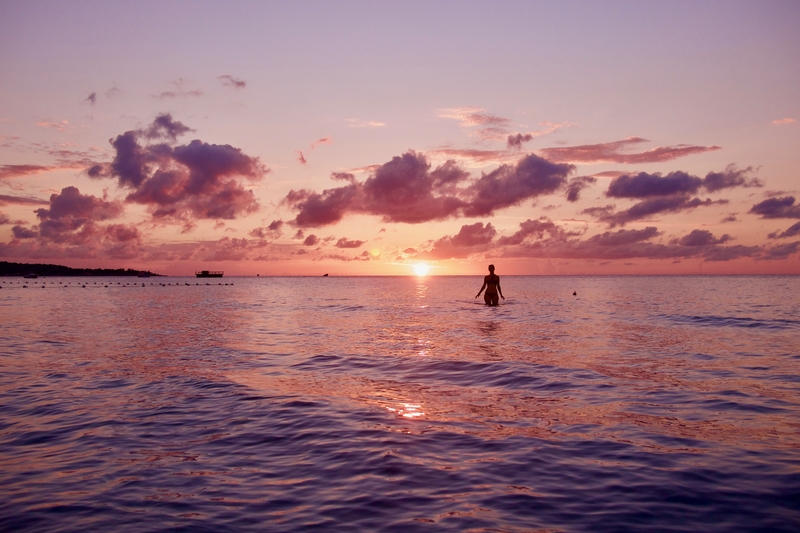 Montego Bay: Gateway to Northern Jamaica
After two full days in Negril, we journeyed back to Montego Bay. With a half day in Jamaica's second largest city, we researched the best things to do in Montego Bay. The Internet suggested we visit Doctor's Beach. Yet, discouraged by the entrance fee and cruise ship crowds, we chose to spend a few hours at Montego Bay's public beach instead.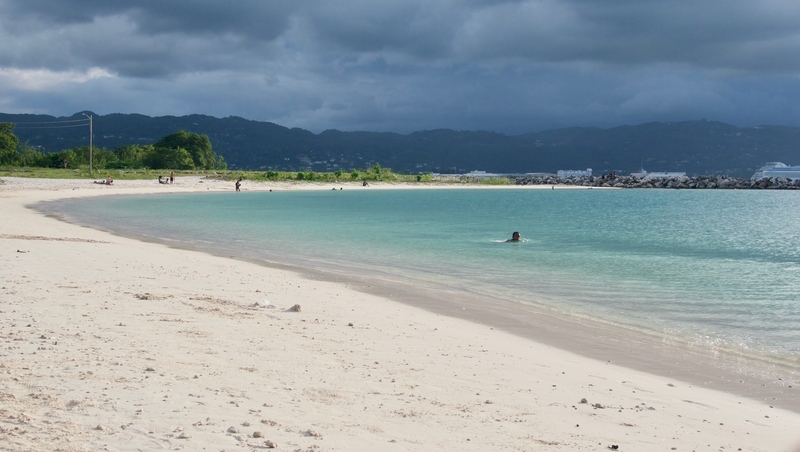 After dinner and a swim, our hostel organized an excursion to Glistening Waters near Fulmouth. Similar to the Bioluminescent Bay in Fajardo, Glistening Waters is a luminous lagoon that glows iridescent blue under the night sky.
The lagoon sits at the confluence of the Caribbean Sea and the Martha Brae River. Its waters house micro-organisms that, when disturbed, emit a bluish glow. Glistening Waters in Jamaica is one of four such locations in the world. It is the only place where the luminary reaction can be seen every day of the year, regardless of weather conditions.
Dan and I got the brief opportunity to swim with the bioluminescent organisms during our hour-long boat tour of the luminous lagoon.
The experience was nothing short of magical.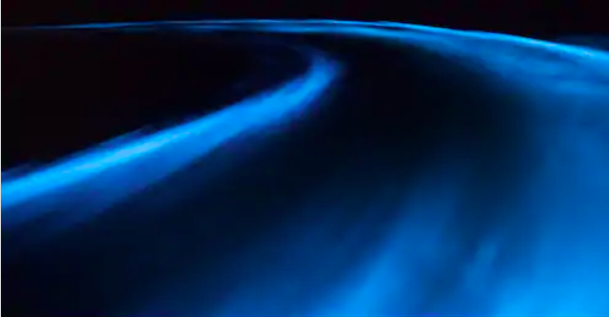 ***
Tourism in Jamaica capitalizes on the country's branding. And after three days in Jamaica, I became aware of just how powerful the country's image has been in attracting visitors. On the one hand, honeymooners flock to Jamaica's all-inclusive resorts and idyllic beaches. On the other hand, decriminalized weed, Rastafari culture and One Love, have cultivated the image of a place where anything goes.
As a result, Jamaica attracts a unique mix of tourists–from honeymooners to beach bums to everyone in between.

Jamaica is a small island with a huge personality. And though we only skimmed the surface of Jamaica's cultural and scenic offerings, our inexpensive weekend getaway gave us a small taste of what makes Jamaica special.
The land of reggae, Rastafarianism and olympic sprinters, Jamaica's influence on the world is wholly disproportionate to its size. It is a country that brought the world Bob Marley, jerk spice and Usain Bolt. It is a country synonymous with music and dancing and 'irie vibes.'
In Jamaica, a unique rhythmic beat, a tantalizing cuisine and a string of sandy shores, converge to create an affordable island experience unlike any other.
***
Additional Information: 
For travel between the Montego Bay Airport and our hotel in Negril, we booked a transfer with Clive's Transport Service. The shuttle offers affordable and hassle-free transportation between the Montego Bay's airport and Negril's hotels and resorts.